SFLS Calendar 2018 photo voting RESULT.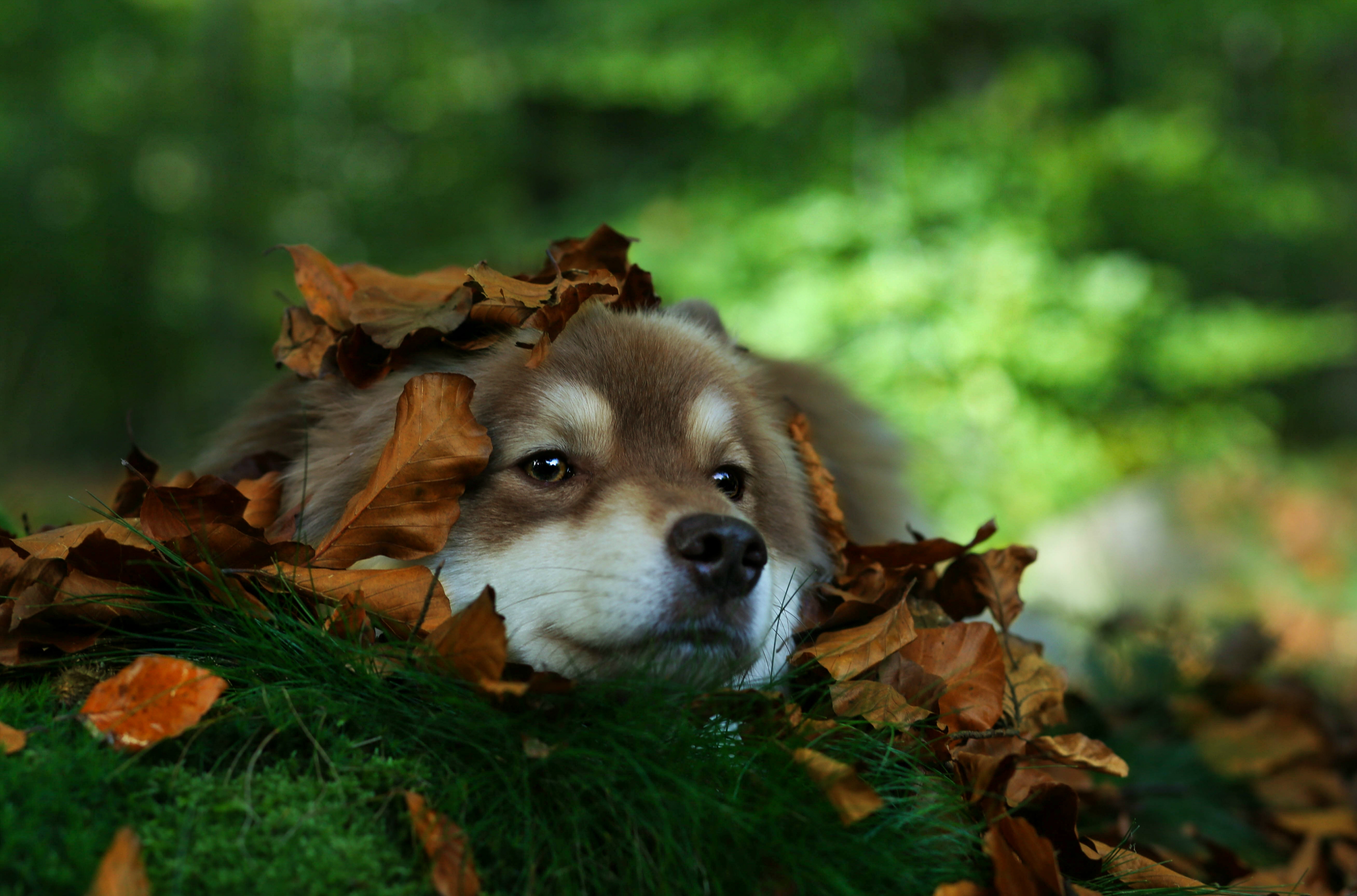 Name: Lord Thranduil du Domaine d'Arinella Bianca
Pet name: Loki
Owner: Louisa Moson
Photograph: Louisa Moson
COVER PHOTO
and OCTOBER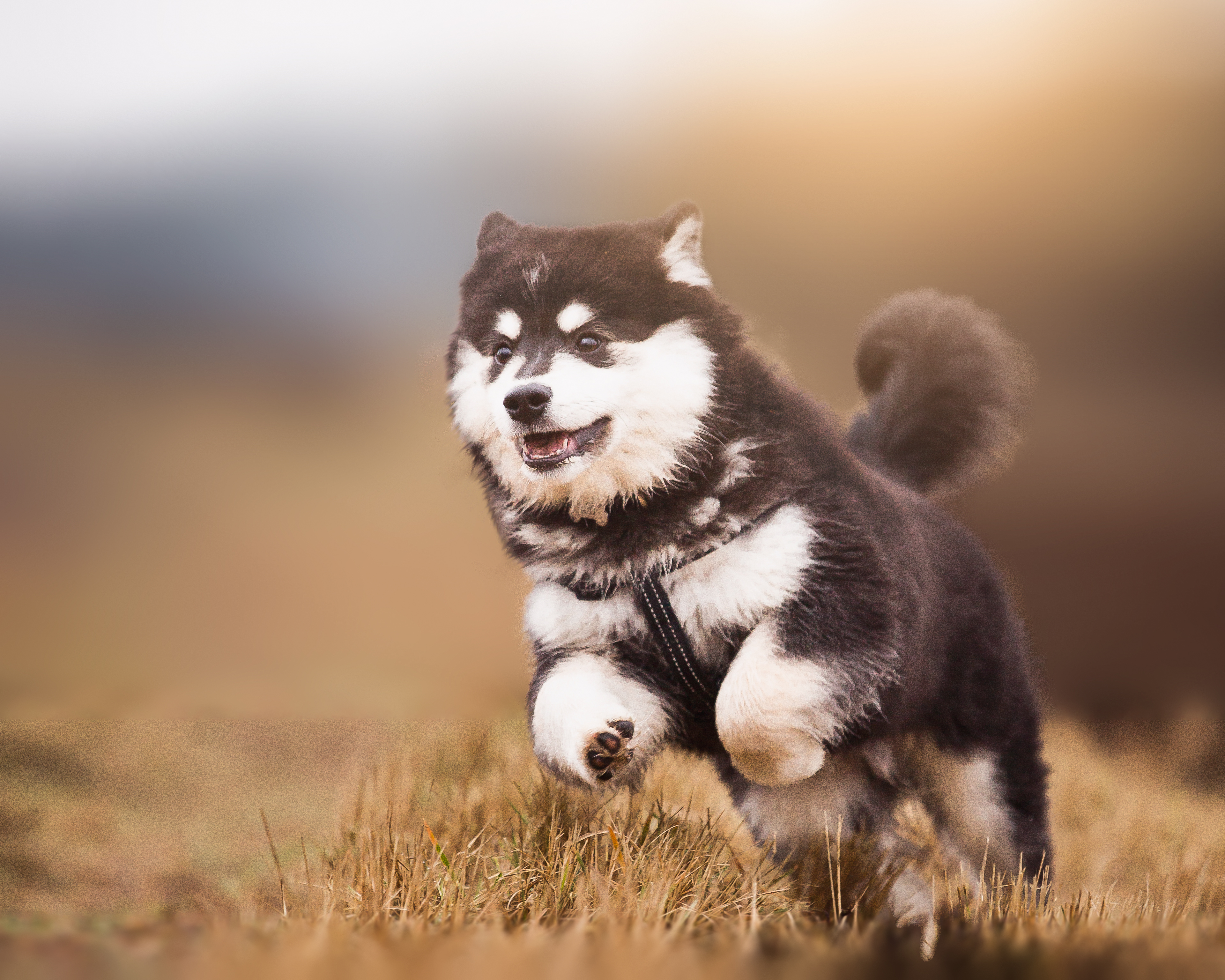 Name: Infindigo Taysikuu Arvo
Pet name: Arvo
Owners: Adele Yuhong Liu & Tze Cherng Koh
Photograph: Adele Yuhong Liu
JANUARY
Names: Finnesse Chase For Glory, Finnesse Aim For Fame & Finnesse Cut To The Chase
Pet names: Keely, Arley & Finn
Owners: Kim Thompson, Claire Brock & Brad Davenport
Photograph: Kim Thompson
FEBRUARY
Names: Kultalapin Toskalintypykkä, Kultalapin Kesängin Kiisa & Riskatsurkan Hetan Kulta
Pet names: Niehku, Kiisa & Unna
Owner: Pirjo Kaisko
Photograph: Pirjo Kaisko
MARCH
Name: Ansalfrose Jamu
Pet name: Loki
Owners: Jamie Thomson & Charlotte Whiteoak
Photograph: Jamie Thomson
APRIL
Name: Cantavia Lumituisku
Pet name: Hali
Owners: Merja & Mika Koivuluoma
Photograph: Taru Vallius
MAY
Names: Girongårdens Obelix, Katajavaaran Ahkio,
Happy Lapp Daistelija, Black Blossom Troll Raffi &
Black Blossom Lord Radne
Pet names: Raiku, Ahkio, Davvi, Raffi & Radne
Owner: Mia Sandin
Photograph: Mark Gilden
JUNE
Name: Hakasitas Aslan
Pet name: Thorvald
Owner: Ellen Tønnessen
Photograph: Ellen Tønnessen
JULY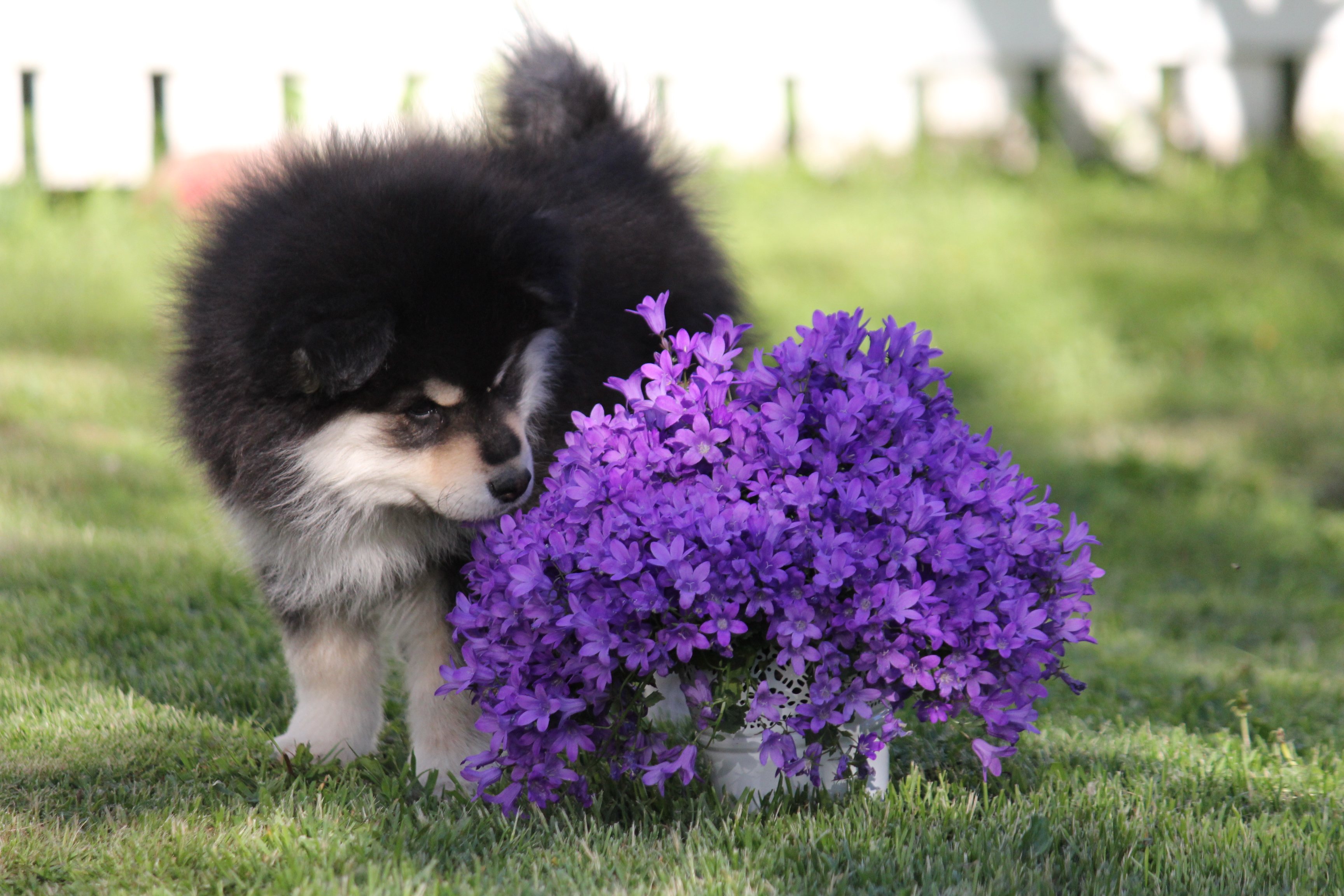 Name: Tilkkuturkin Lapinlumo
Pet name: Lumo
Owner: Eija Kimmo
Photograph: Eija Kimmo
AUGUST
Names: Happy Lapp Fiksu & Happy Lapp Dumbo
Pet names: Fiksu & Arvo
Owner: Mel Vasse
Photograph: Sanne Wollin
SEPTEMBER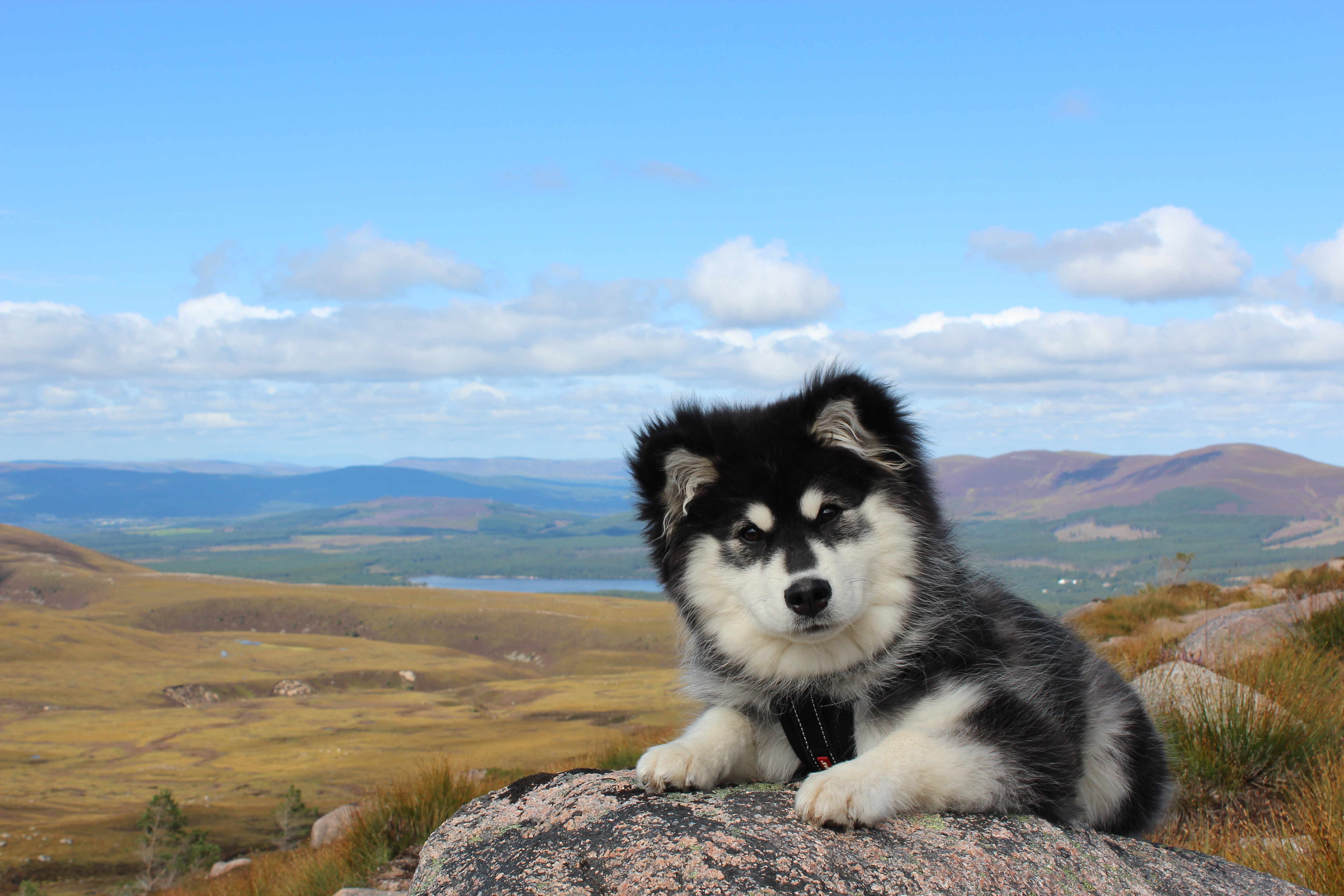 Name: Infindigo Raita Kiito
Pet name: Kiito
Owners: Amy Watson & Tom Proctor
Photograph: Tom Proctor
NOVEMBER
Name: Naavisemon Valonhaltija
Pet name: Raksu
Owner: Paavo Hellstedt
Photograph: Paavo Hellstedt
DECEMBER
Below are the 'bonus photos' from the 2018 calendar.  These are the photos that were placed 13th to 24th in the vote – they get included as a small photo on the grid pages of the calendar.