SFLS Calendar 2016 photo voting RESULT.
The lucky draw winner for a free calendar was Lindsay Gallow.
Name: Tilkkuturkin Fanny
Pet name: Iitu
Owners: Eija Kimmo & Markku Jokinen
Photograph: Eija Kimmo
COVER PHOTO
and JANUARY
Name: Tilkkuturkin Hallantuoma
Pet name: Halla
Owners: Phillip Jackson
Photograph: Harri Kivimäki
FEBRUARY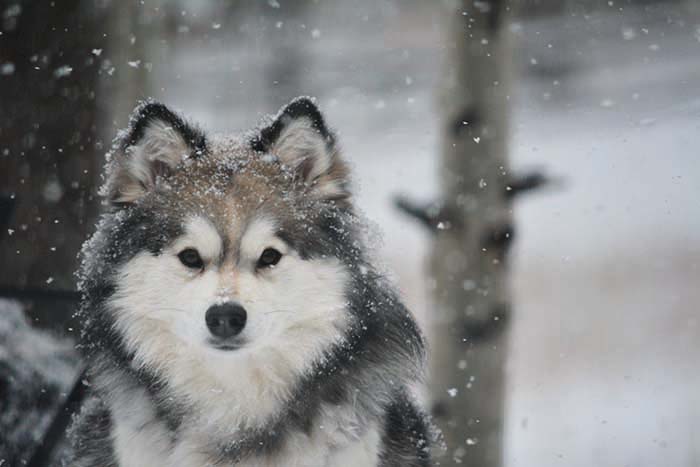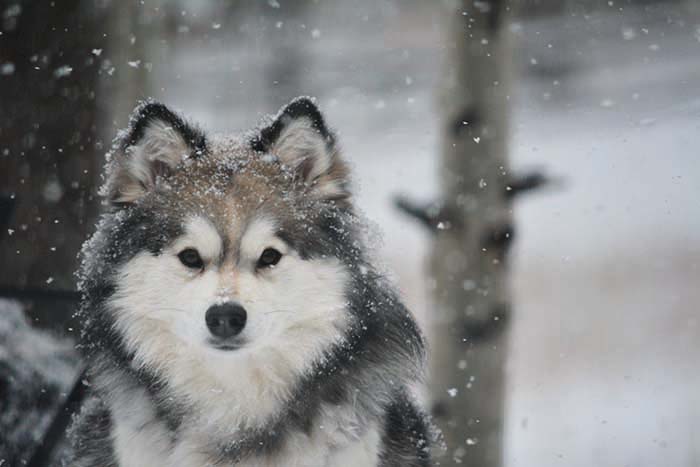 Name: Isblomma des Royaumes du Grand Nord
Pet name: Maisy
Owners: Miriam Stevens
Photograph: Miriam Stevens
MARCH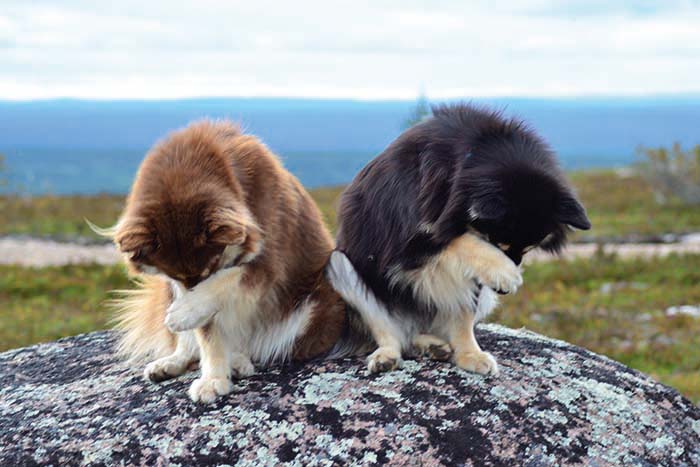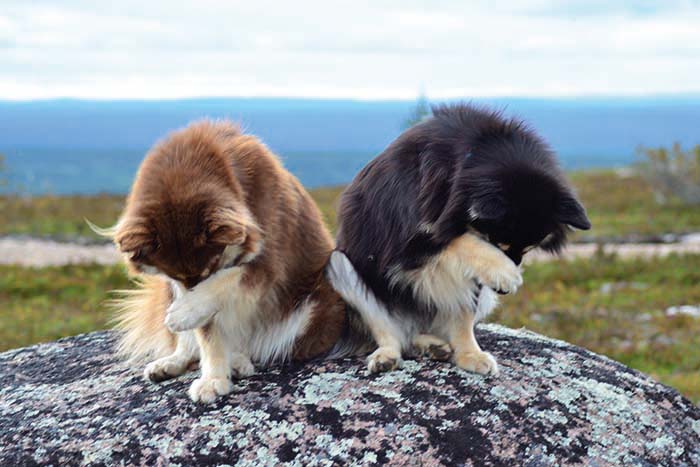 Names: Kultalapin Toskalintypykkä & Riskatsurkan Hetan Kulta
Pet names: Niehku & Unna
Owner: Pirjo Kaisko
Photograph: Pirjo Kaisko
APRIL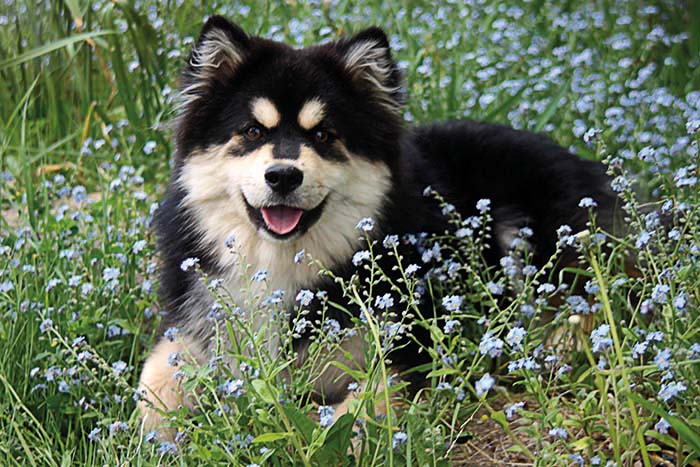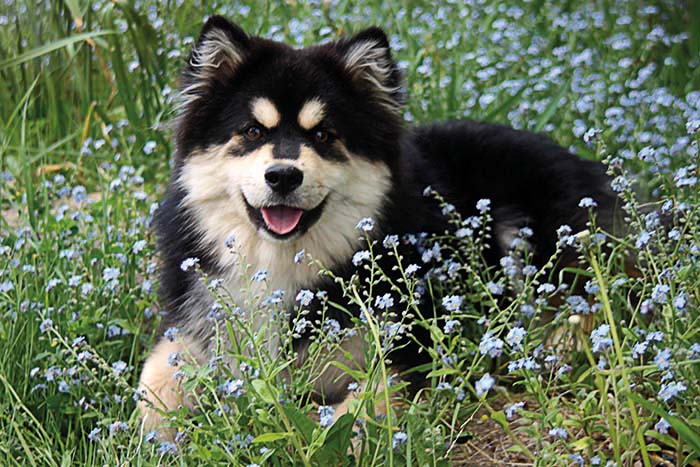 Name: Lempo Avenging Rogue
Pet name: Zali
Owners: C. Erwin, M. Scriven and J. Mauger
Photograph: Christine Erwin
MAY
Name: Finnesse Aim for Fame
Pet name: Arley
Owner: Kim Thompson
Photograph: Kim Thompson
JUNE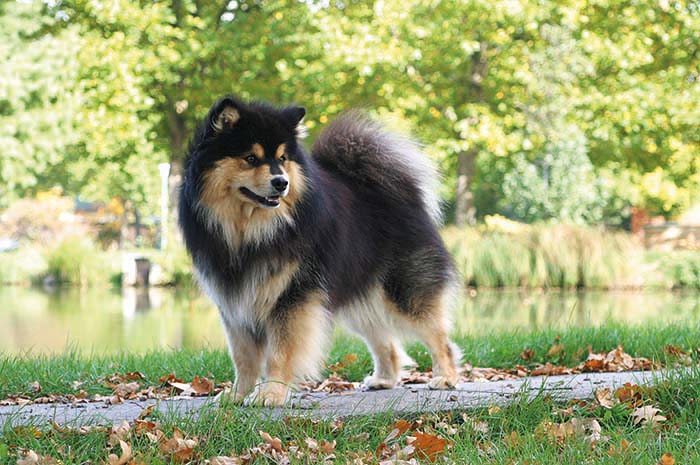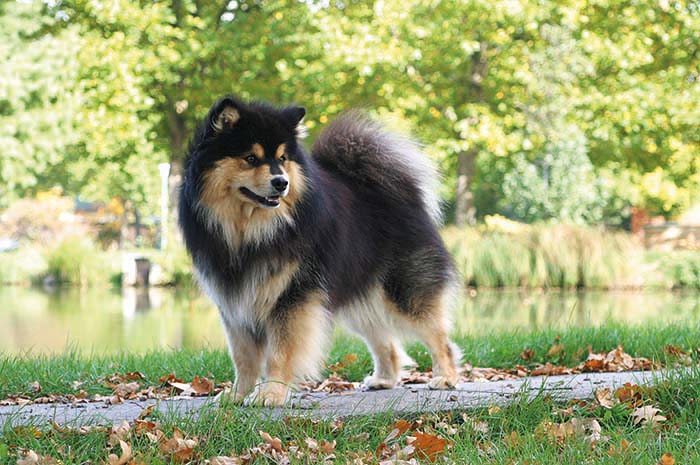 Name: Lapinlumon Ilo
Pet name: Ilo
Owners: Per Ola Wahlquist & Christian Lauluten
Photograph: Martin Bastl
JULY
Name: Tabanyaruu Latu Kantarelli
Pet name: Tarkka
Owners: Marcus Purse & Family
Photograph: Marcus Purse
AUGUST
Name: Tositouhun Fernando
Pet name: Voitto
Owners: Kati Pietiläinen & Hans Wieten
Photograph: Hans Wieten
SEPTEMBER
Name: Elbereth Valkotassu
Pet name: Tassu
Owners: Gemma & Robin Perkins
Photograph: Robin Perkins
OCTOBER
Name: Infinity Isidore Du Pays de l'Aurore Boréale
Pet name: Easy
Owner: Matthias Altenau
Photograph: Michaela Perkins
NOVEMBER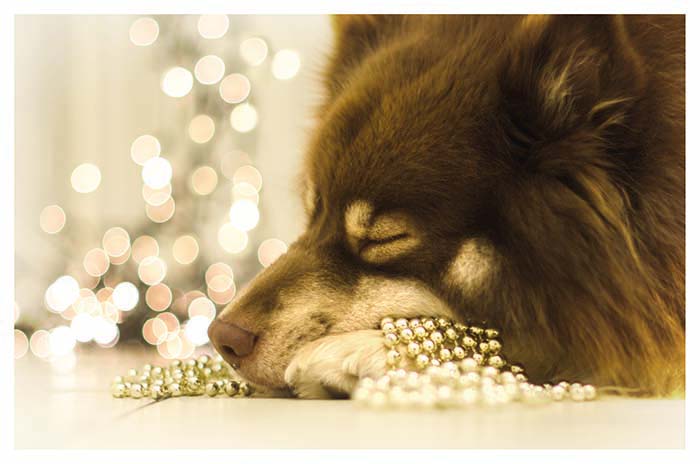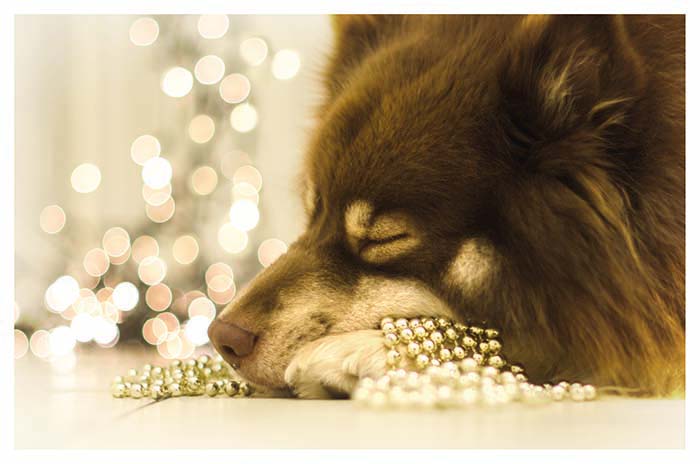 Name: Elbereth Taskuvaras
Pet name: Tasku
Owner: Karen White
Photograph: Karen White
DECEMBER
Below are the 'bonus photos' from the 2016 calendar.  These are the photos that were placed 13th to 24th in the vote – they get included as a small photo on the grid pages of the calendar.