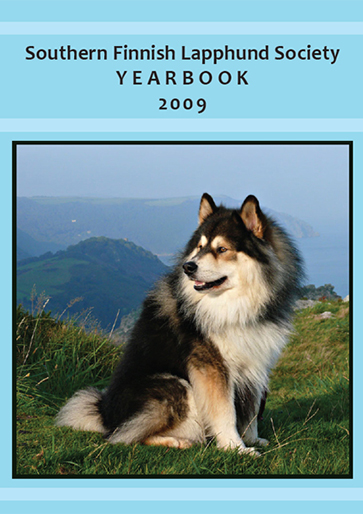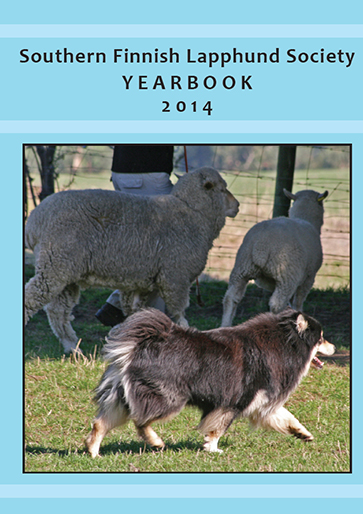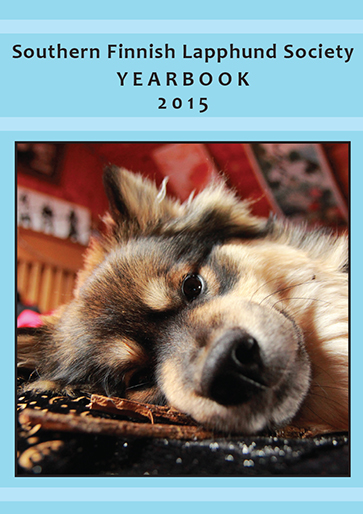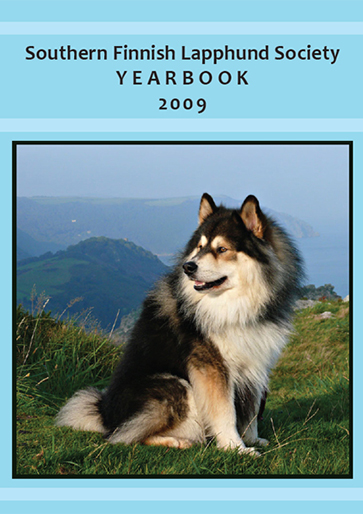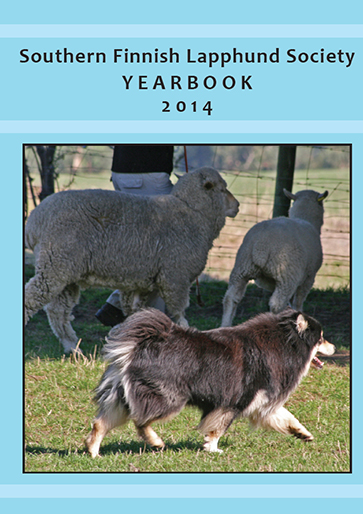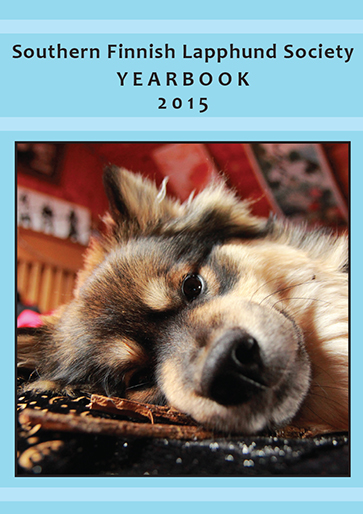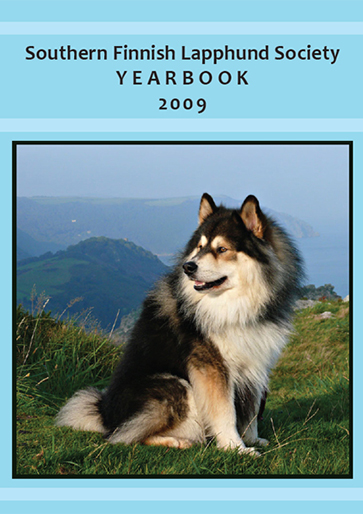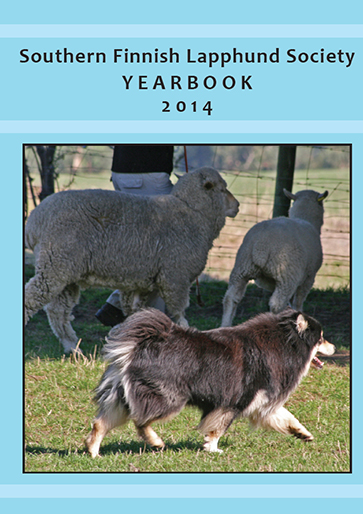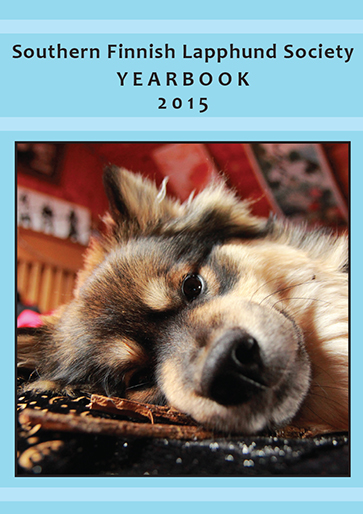 To continue our series of Year Books, celebrating the dogs of the year and providing an amazing resource on the breed for all to look back on in the future, we invite you to submit your adverts for the 2021 edition (our thirteenth edition).
Final deadline is 30th January 2021
2020 has been a rather unusual year (understatement!) Only two sets of Challenge certificates contended in UK – limited shows around the rest of the world, and few organised activities. But boy didn't the dogs help us keep sane, and at least during lockdowns we were allowed to walk our dogs. So, let us celebrate how they kept us healthy; physically and mentally. Our Thirteenth Yearbook will be a little smaller than last year, (less show results) but we intend to bring you many of our usual features, and hope you will play homage to your dogs as part of the series of Year Books.
You will see we have reduced our prices – the SFLS are happy to help subsidise the production for 2021, given the weird year we had in 2020. For those who have not seen the previous editions: What is a Year Book? – Well, it's a study on a breed, providing reference items and the opportunity to showcase the dogs of the day (make sure your lapphund features in breed history). Standard contents are likely to include:
Club Info
Championship Shows and Judges for 2021
2020 Rollcall of Honour (BOB/BOS/Res Winners/BP) for Ch shows 2020 (both of them !!)
New Champions/Junior Warrants/Show Certificate of Merits in 2020
Good Citizen Awards
Crufts 2020
Overseas News (at least 10 countries)
Articles and features
Fun photos and stories
List of Litters bred in Year
Health Results
Adverts – glorious photos celebrating lapphunds
Pay online using paypal or direct BACS
Bank: HSBC Bank Sort Code:  40-20-30   Account:  62244241
To pay by bank transfer (international) BIC: HBUKGB4104F   IBAN: GB02HBUK40203062244241
Reference:  Yearbook + your surname